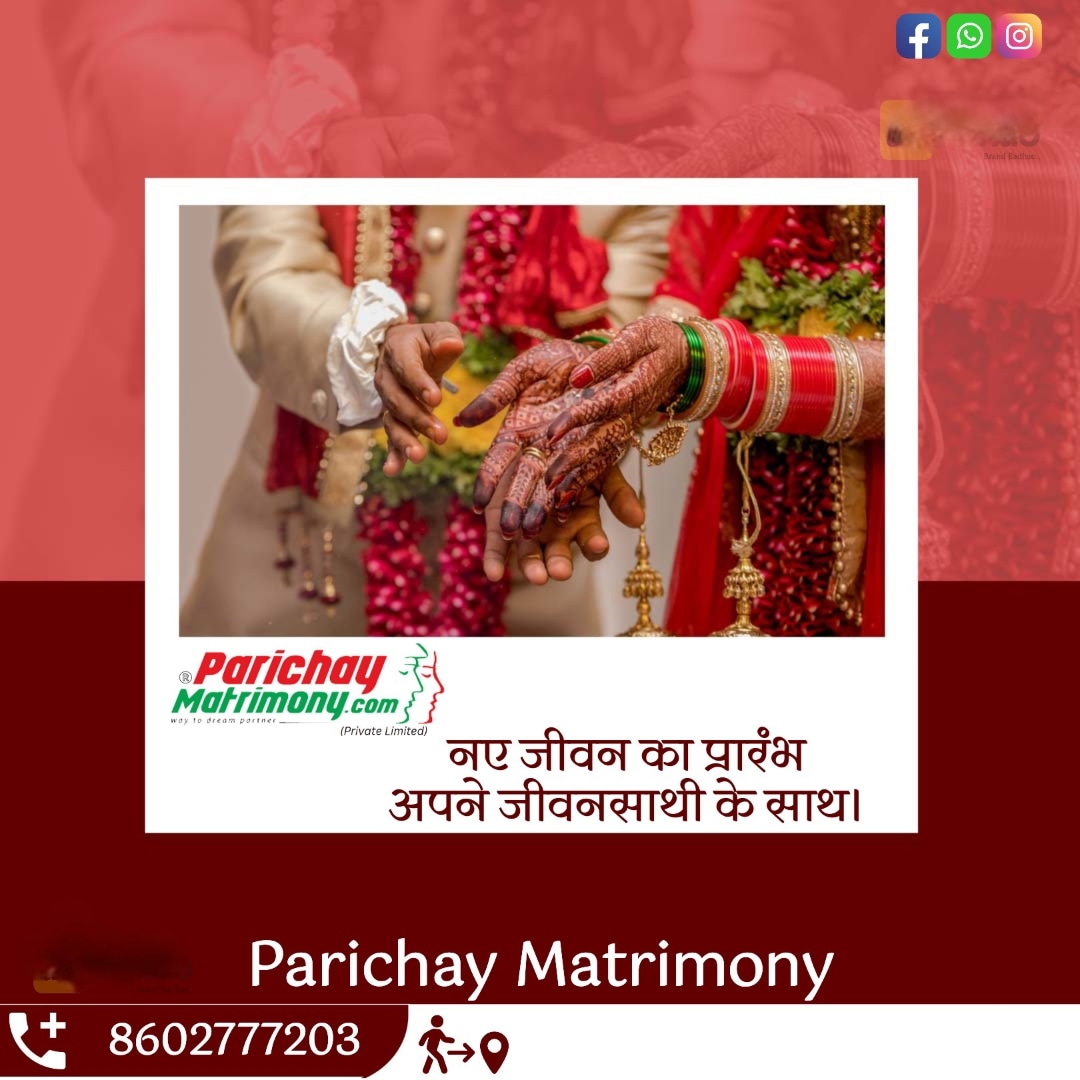 4, Sep 2023
Matrimony
Which is best Widowed matrimony?
When couples get married, they envision a lifetime of love, laughter, and happiness. If they repeat traditional vows during their wedding ceremony, each person pledges to love the other for all of life.
Nobody likes to think about that part of the traditional marriage vow. But unfortunately, at some point in life, we all have to be separated from our loved ones, spouses, or partners. When this time comes, our titles change slightly and, instead of being a wife or husband who is married, you will become a widow or widower who is widowed.
There is no definitive answer to which is the best matrimony platform for Widow or Widower, as different websites may have different features, services, and success rates. However, based on the web search results Parichay Matrimony has thousands of Widowed profile in various Religion, Caste and Languages. Create your free account today and find your Soulmate.
Admin
Author